TYPES OF LEATHER WE USE
Full-grain leather
Top-grain leather
Corrected-grain leather
Bonded leather
Artificial leather or European leather cloth
Please visit our showroom for leather options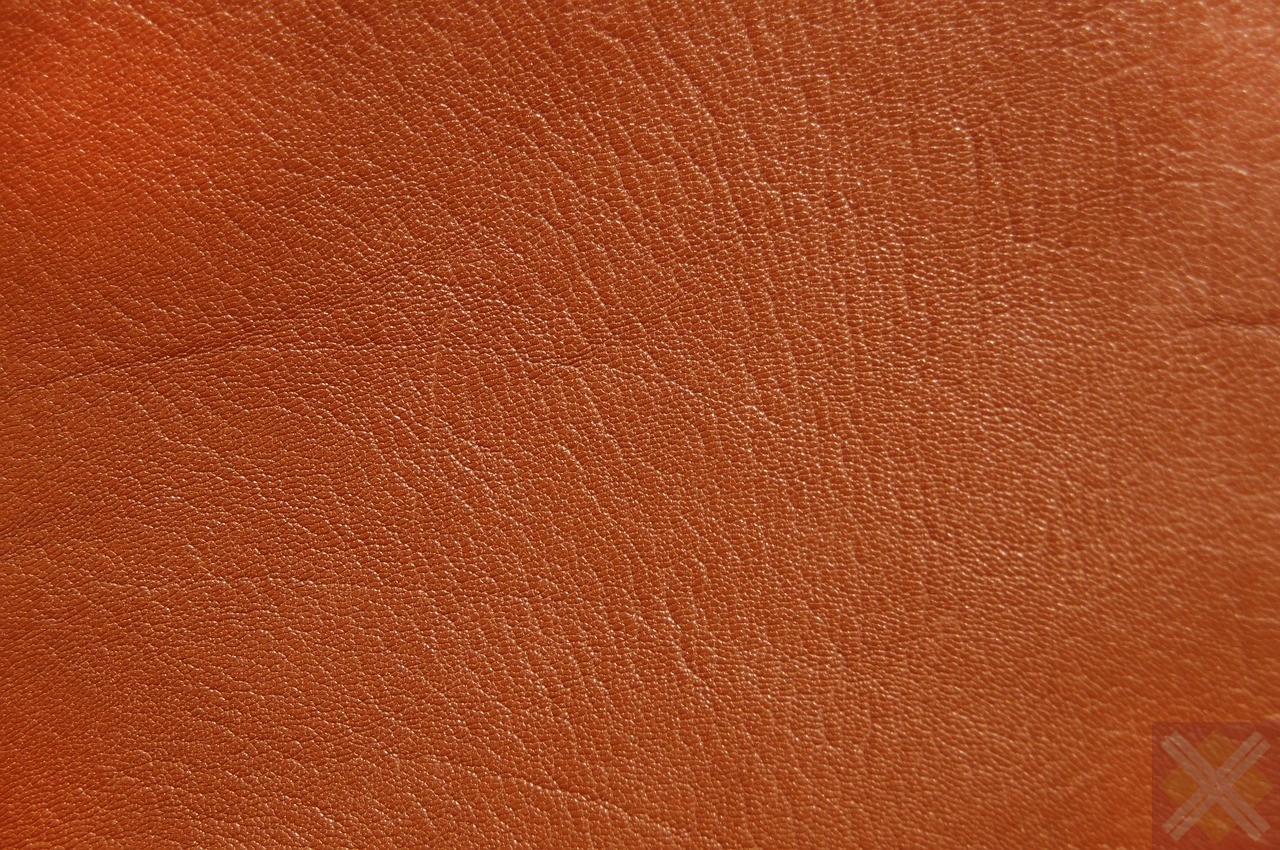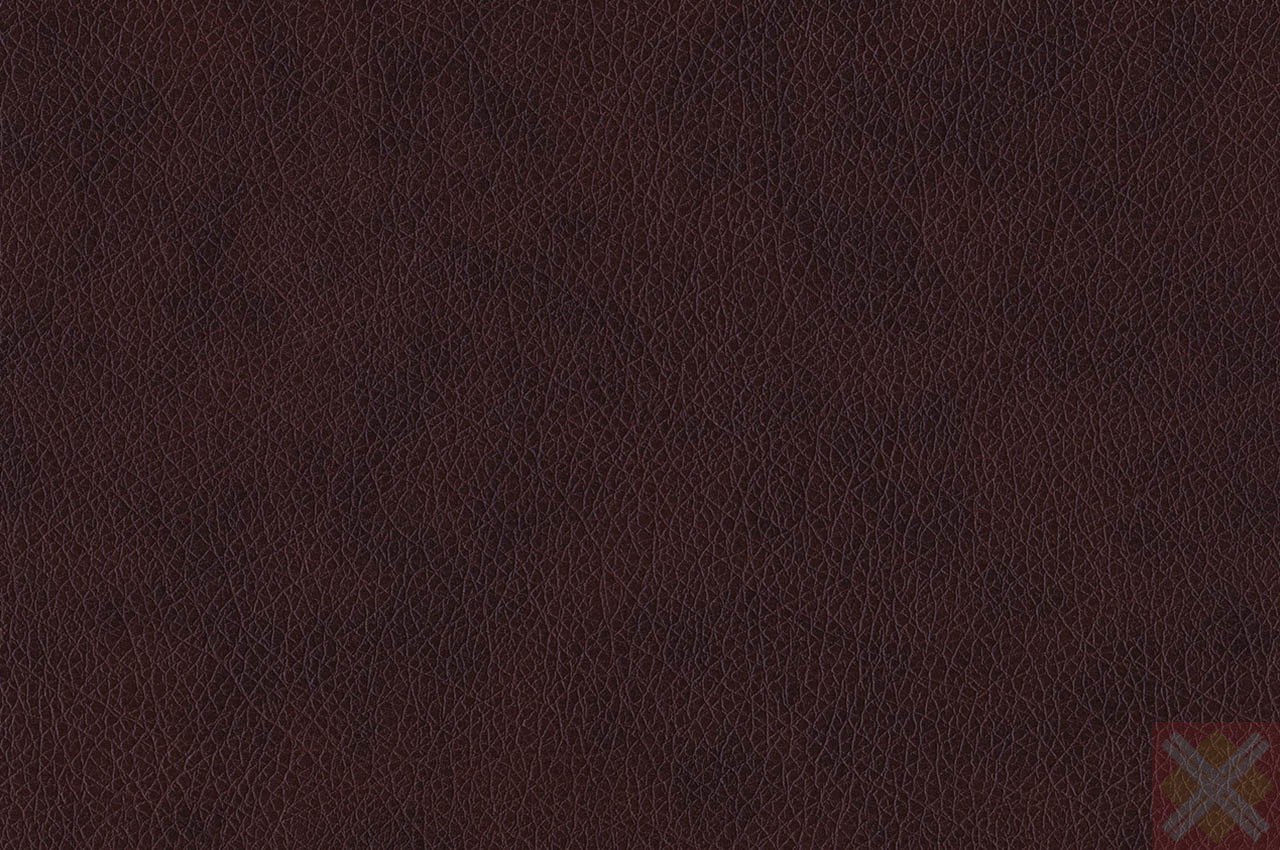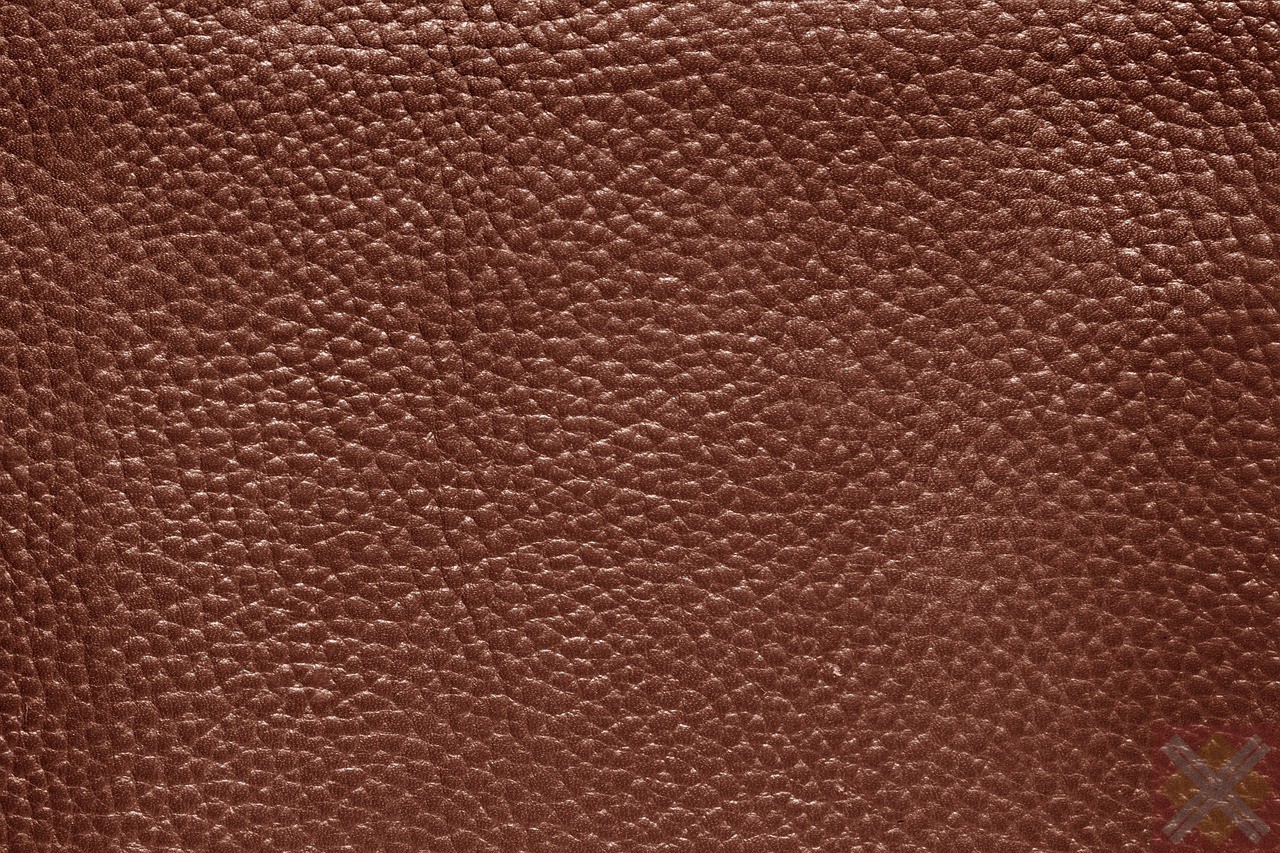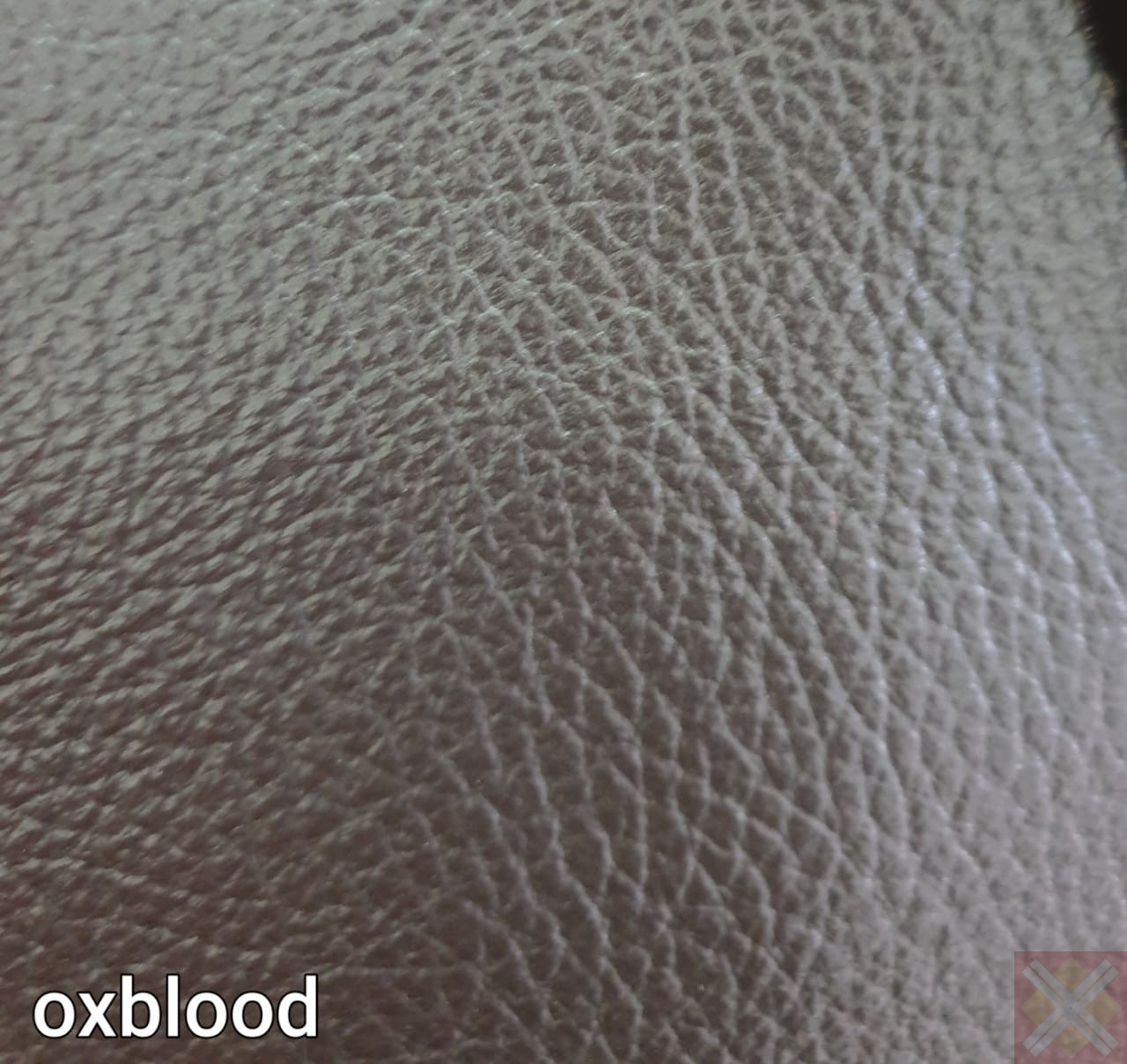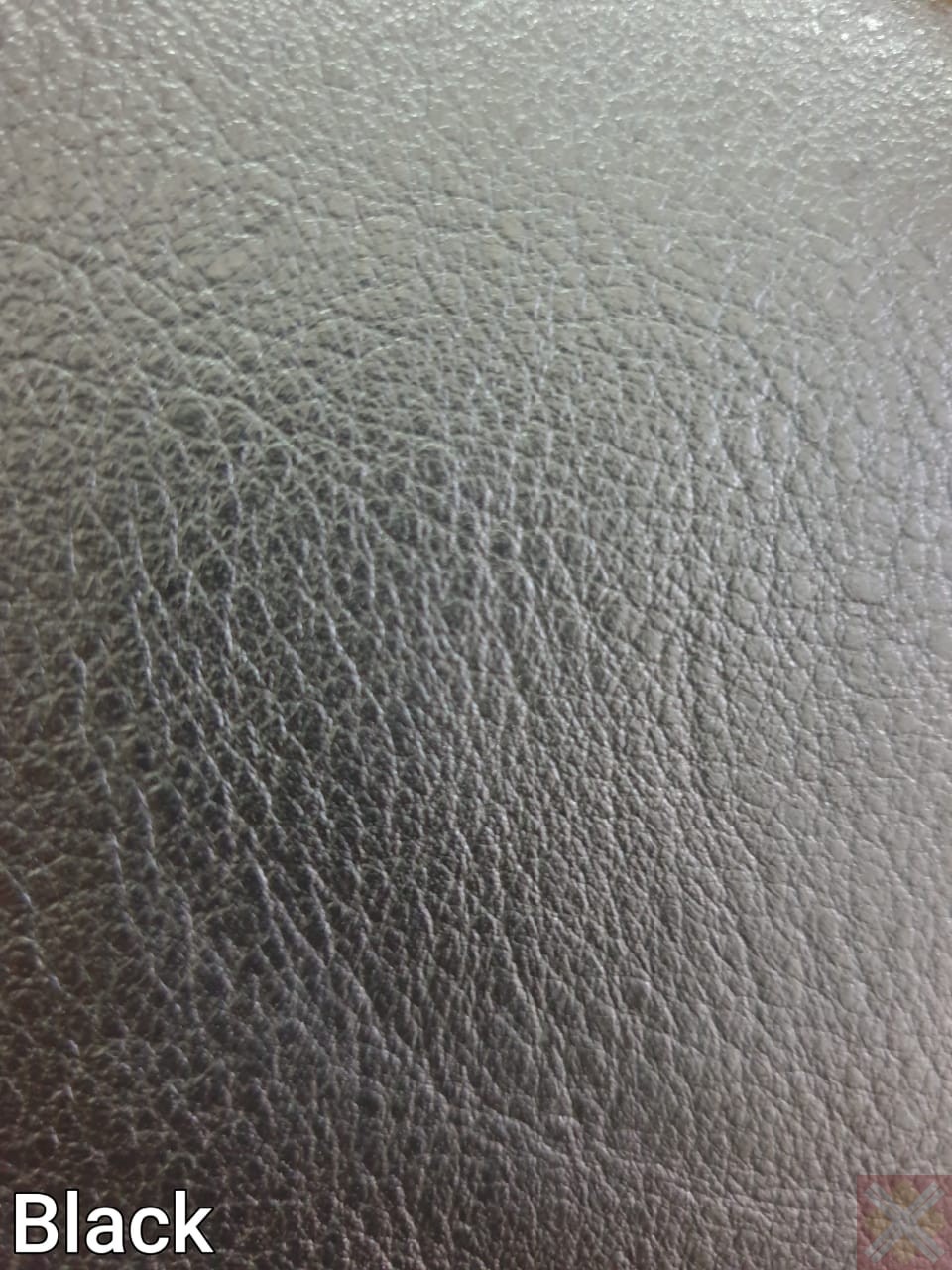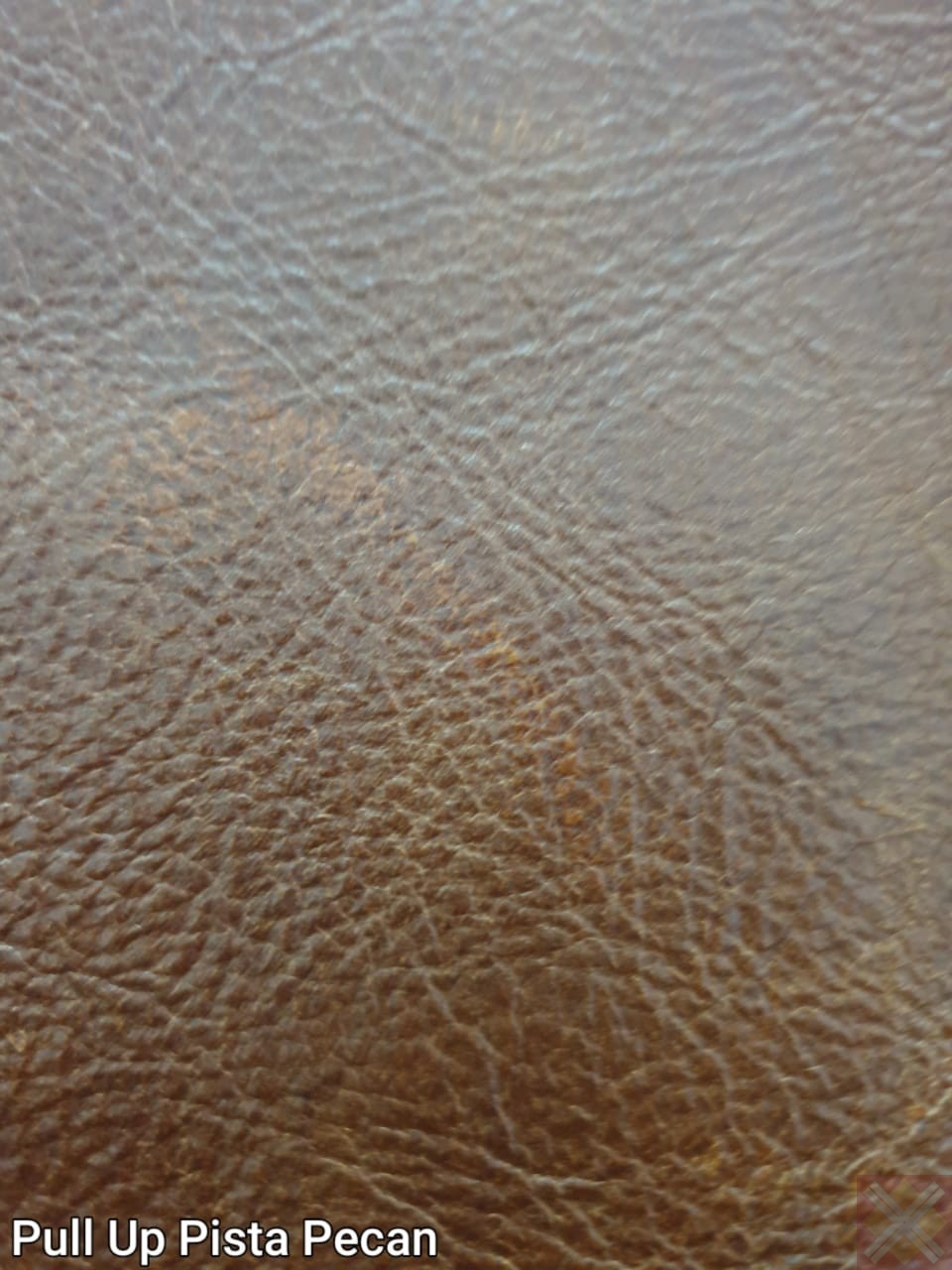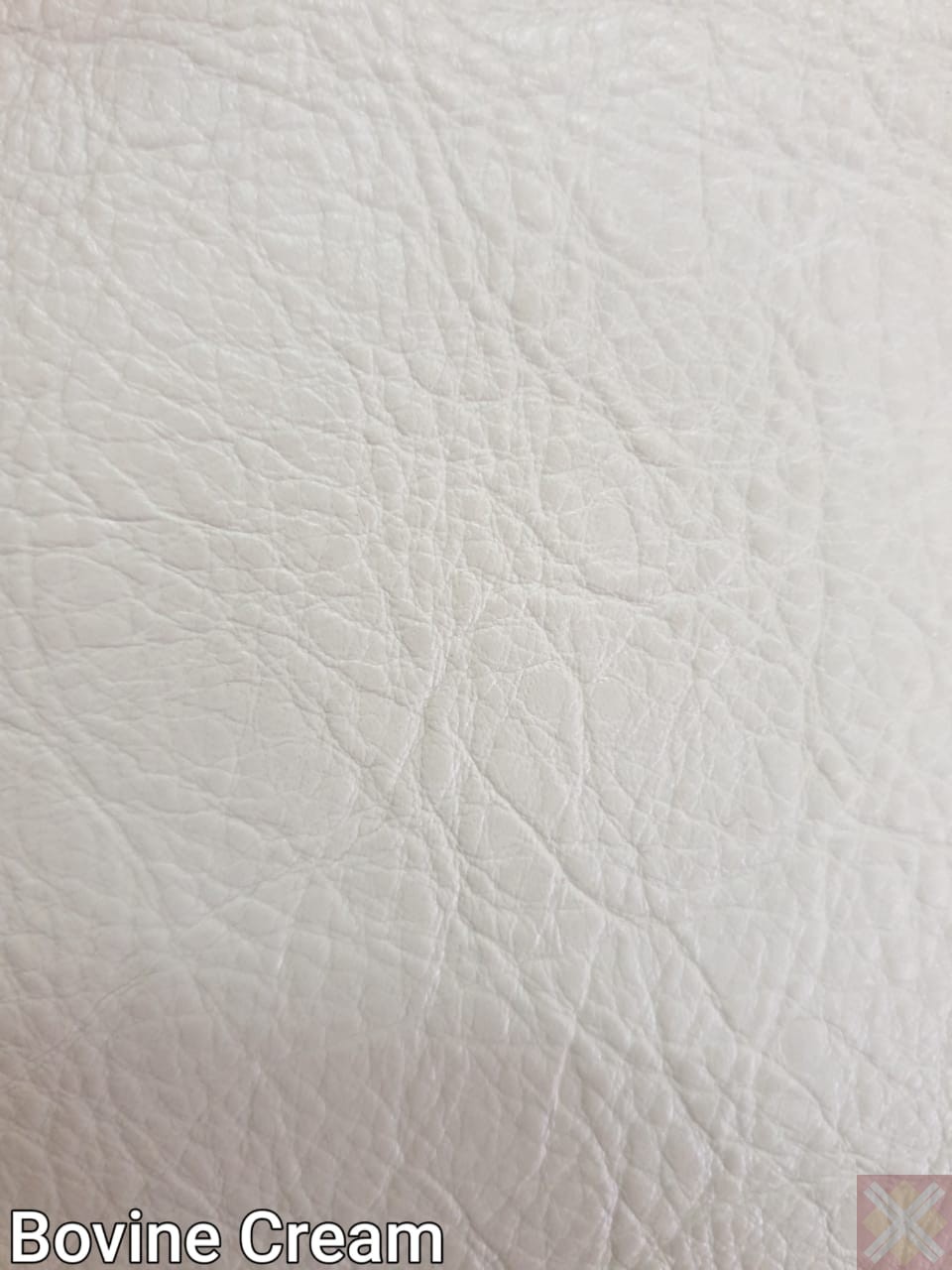 Our fabric collections are fashionable, classic, traditional and contemporary. Our ranges are easy maintainable and specifically suited for domestic use. Our ranges are also ideal for practical living. Most of our collections have a rub testing of more than 50 000 up rubs. We offer the best quality for the best price. We also have glamour Vinyls with designs, easy to clean and also suitable for headboards, ottomans, chairs etc.
Please visit our showroom for fabric options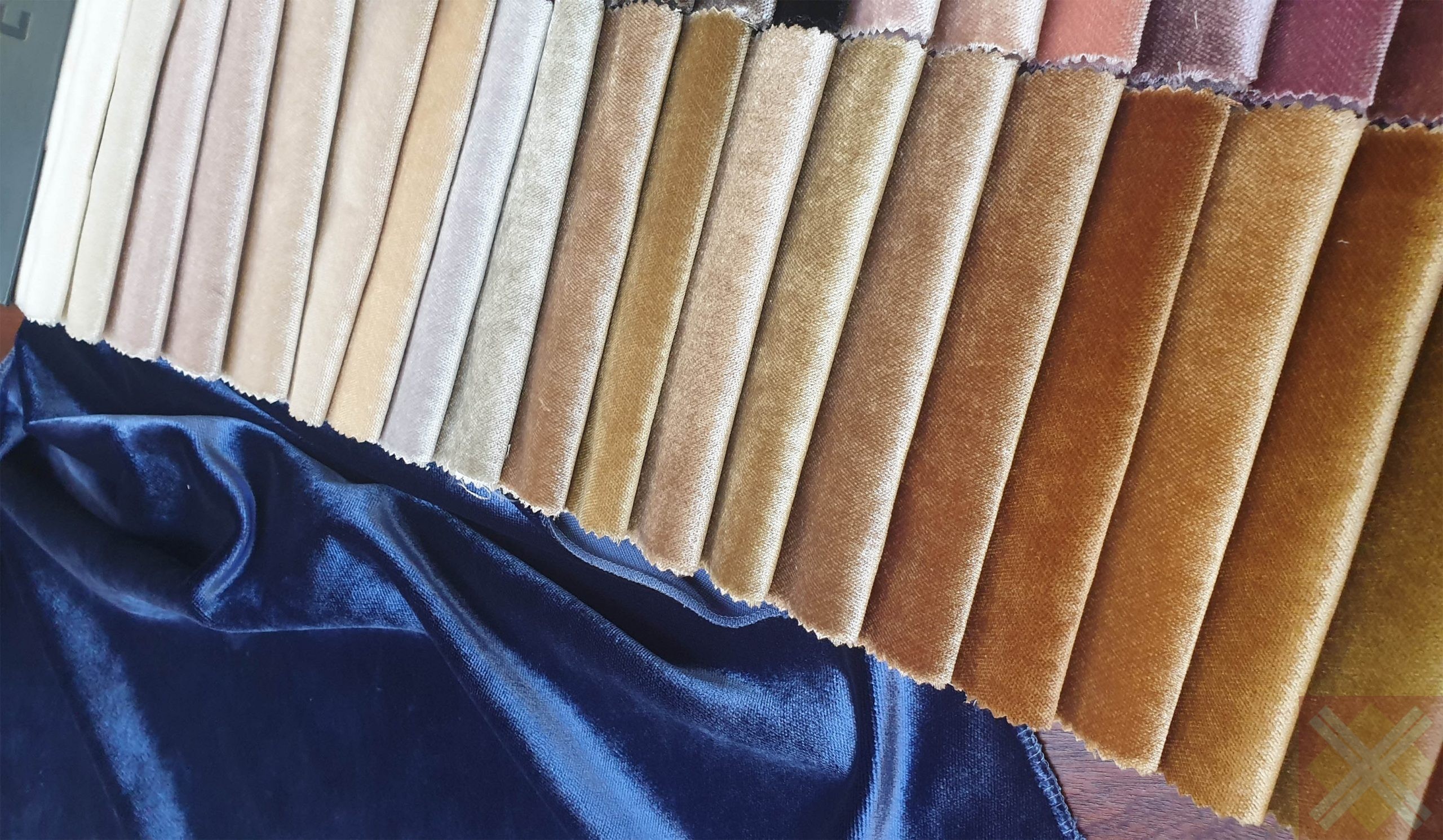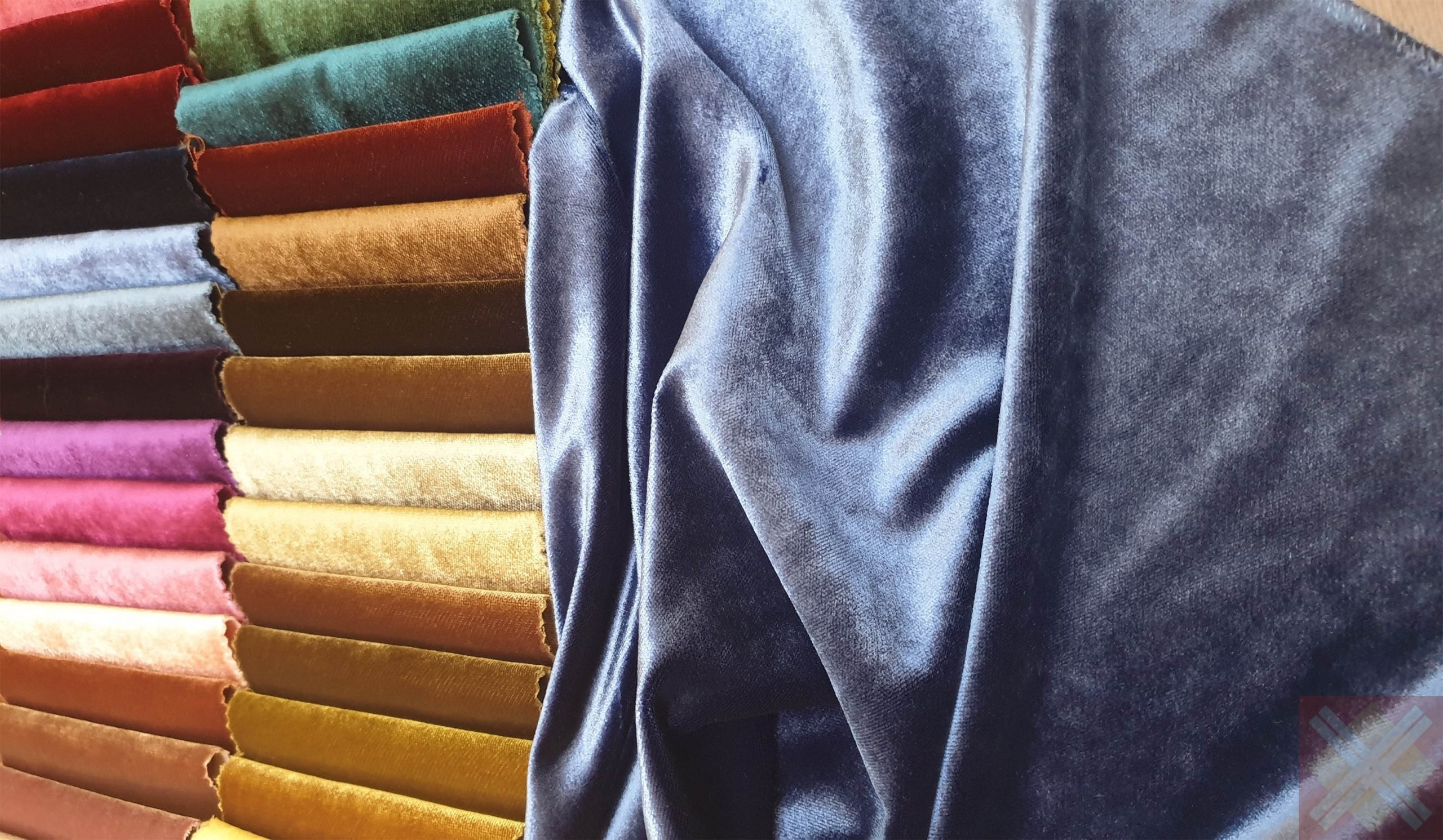 !Our Turkish hand made and machinery Carpets, kilims and rugs is a faster and easiest  way to warm up a space, choose any  colour  any sizes of your choice and invest in carpets, kilims rug focal point. We love earthy  tones for natural tones For a natural, warm feeling.
Different sizes and best prices!
Sizes 160×230,180×235 290×300 300×400 and many more.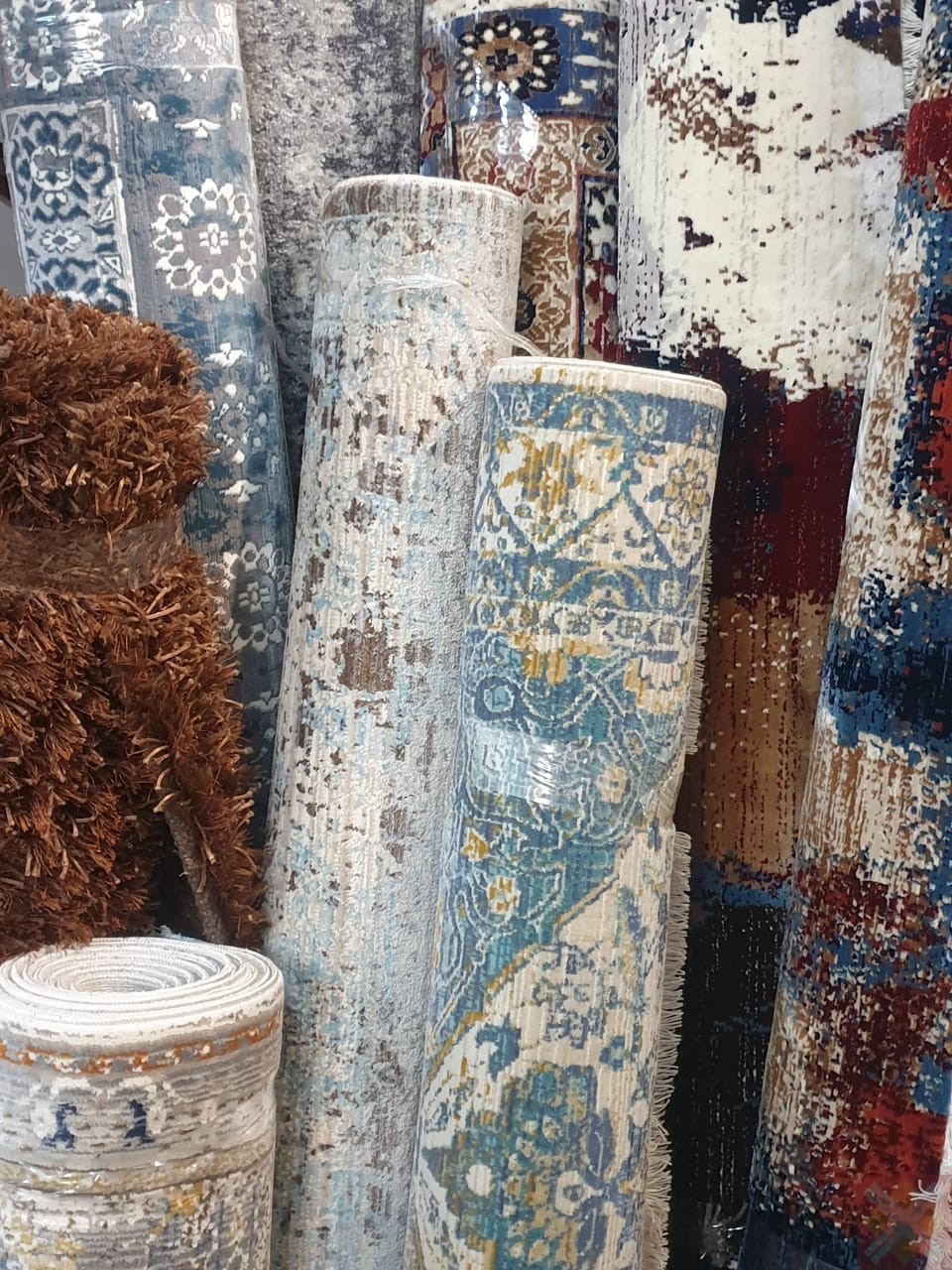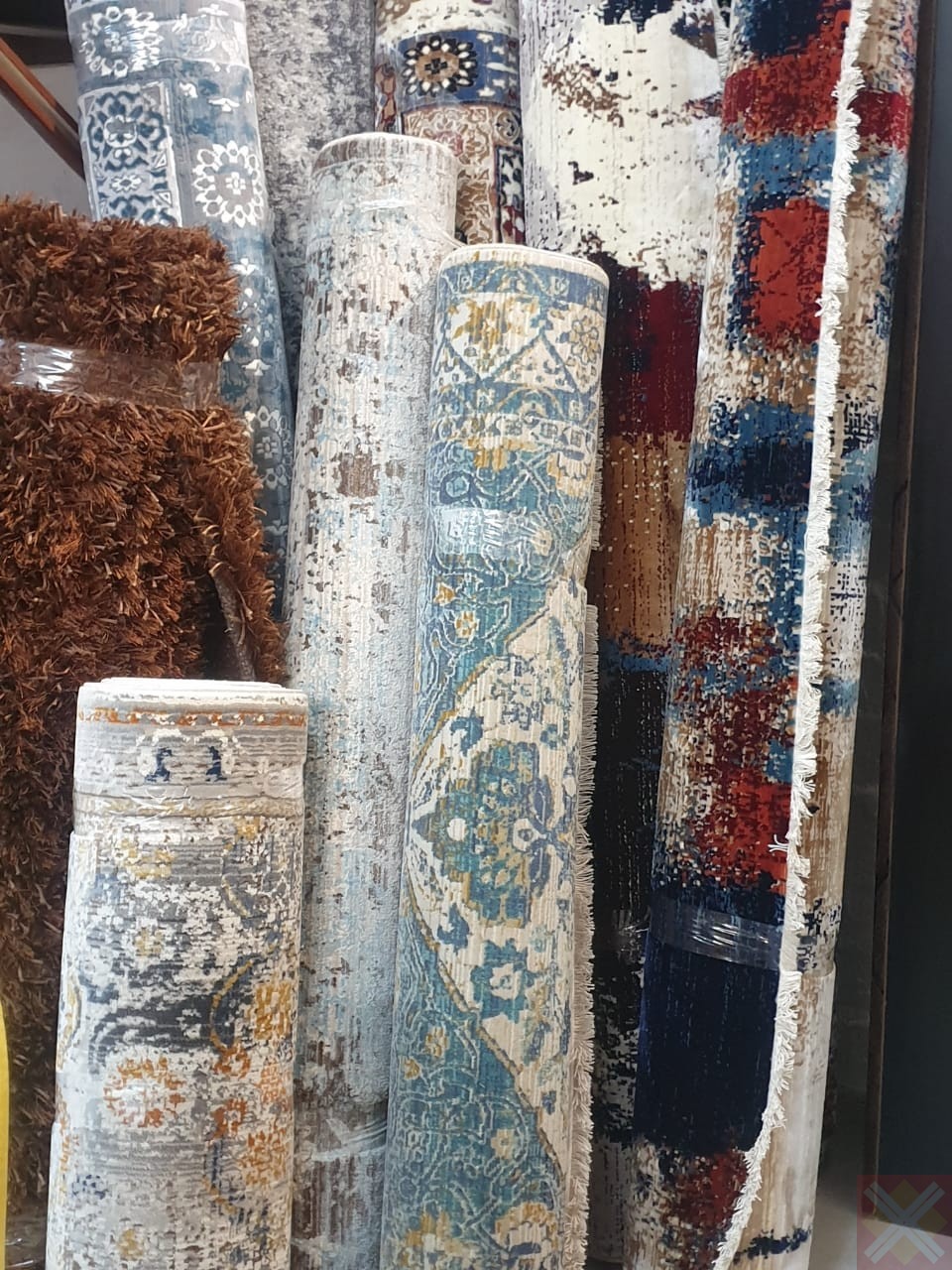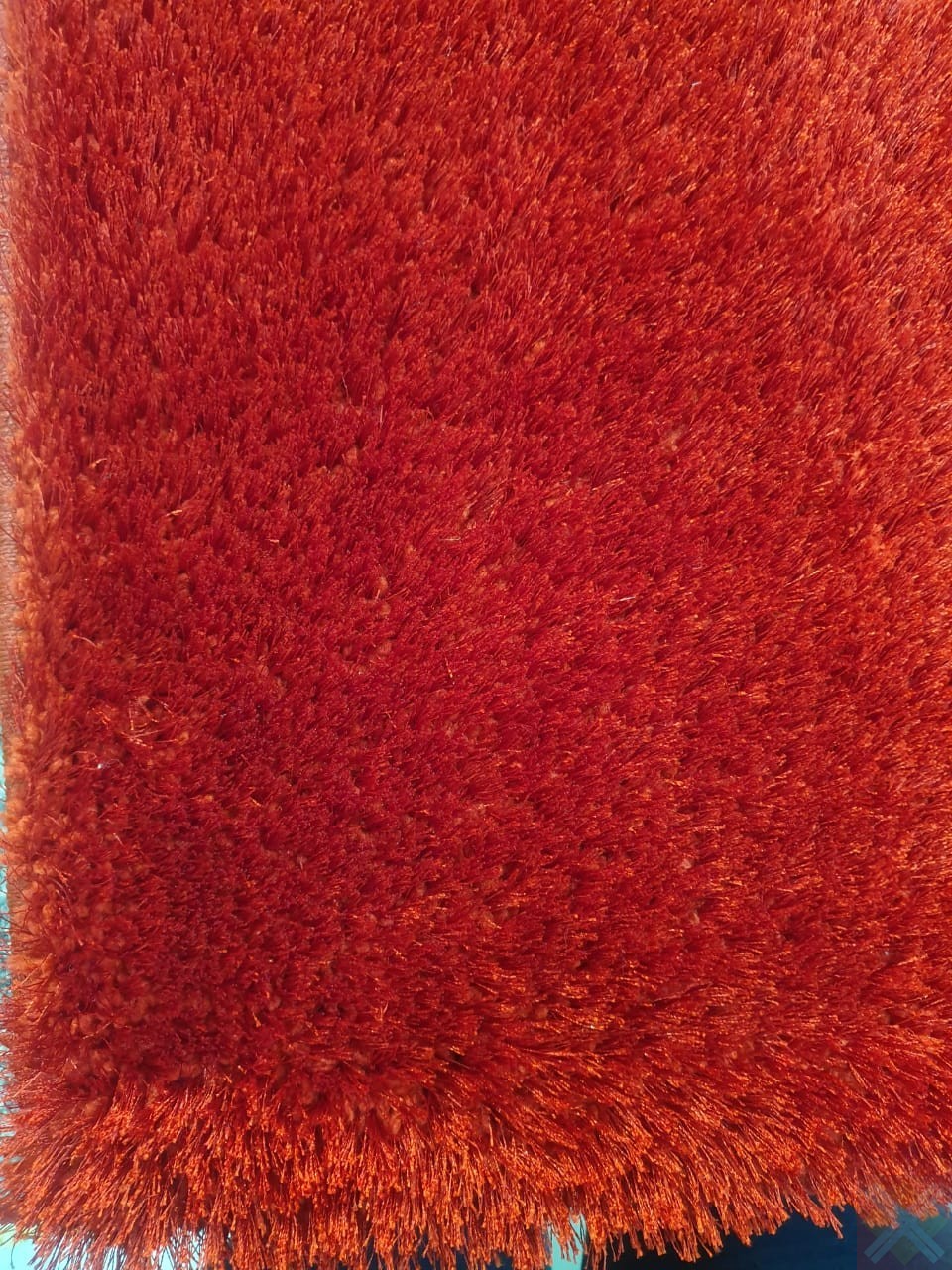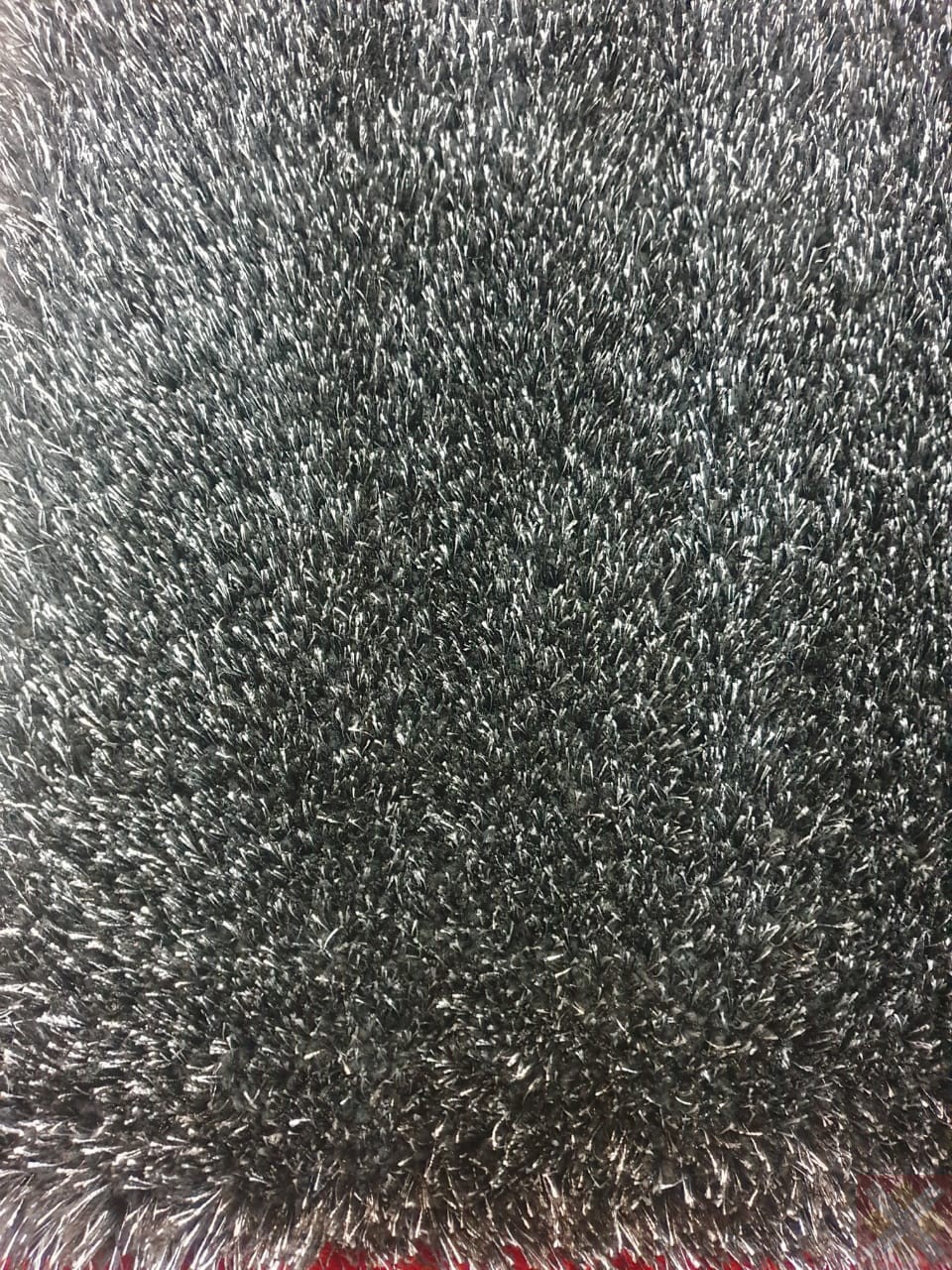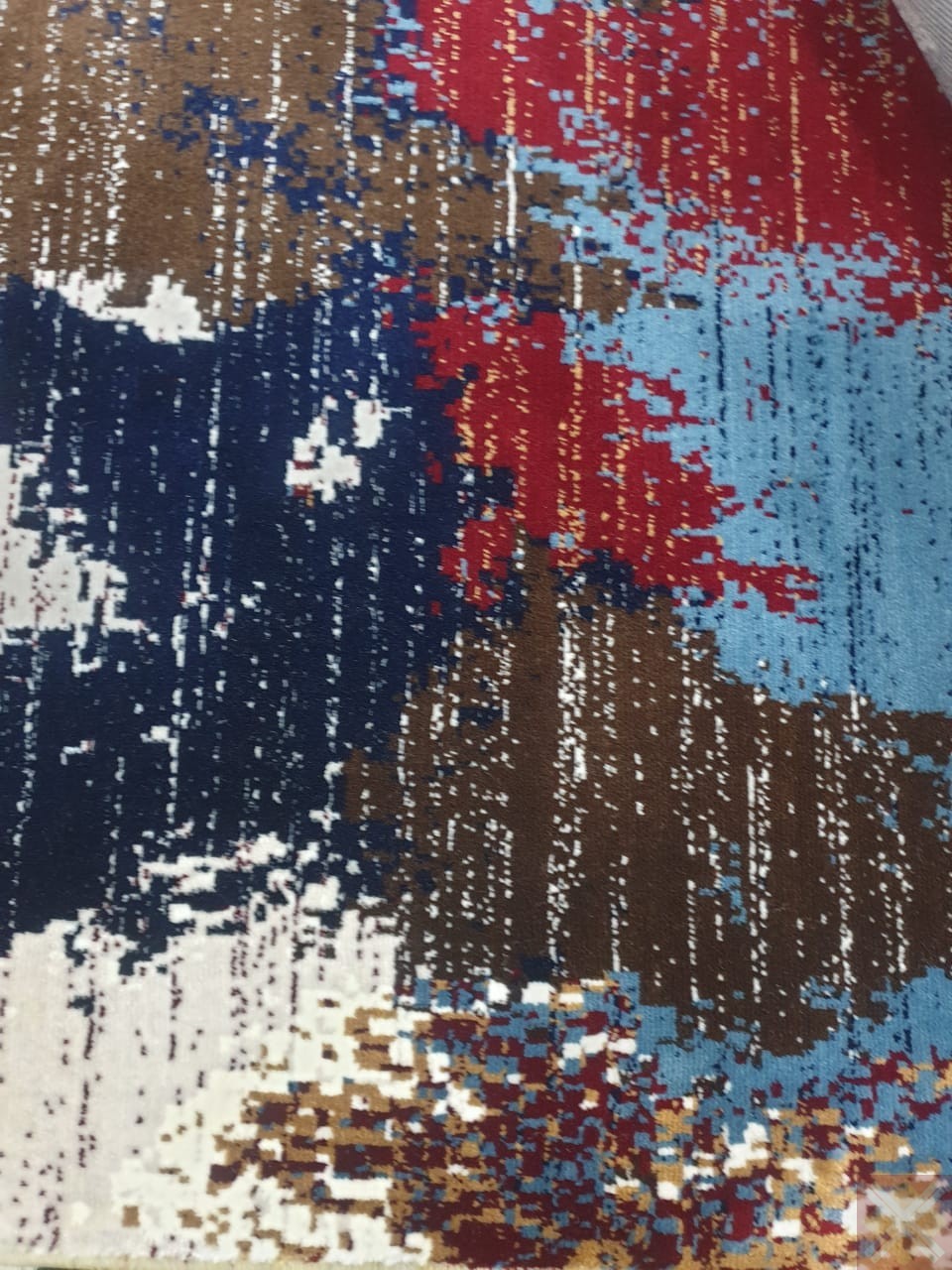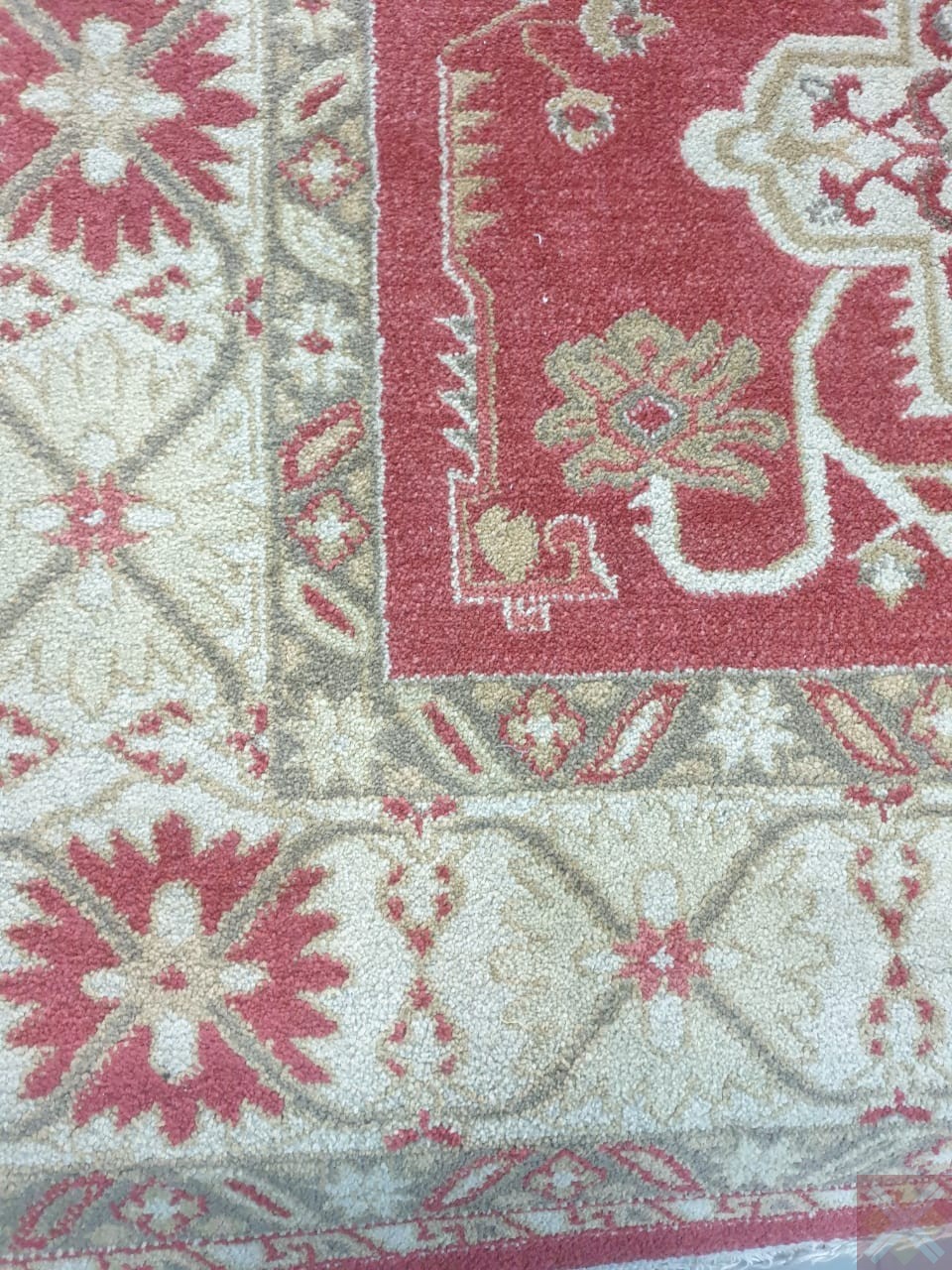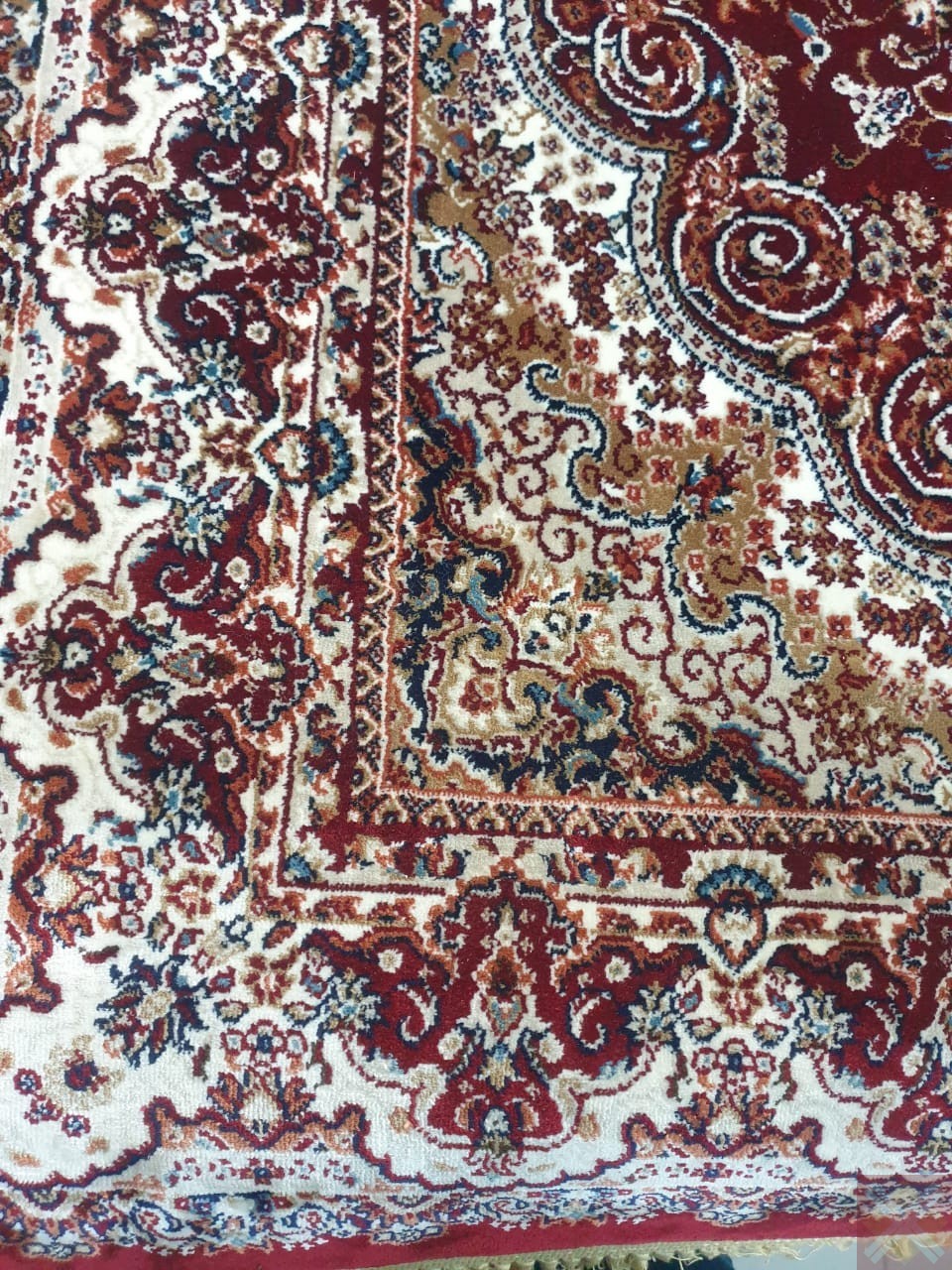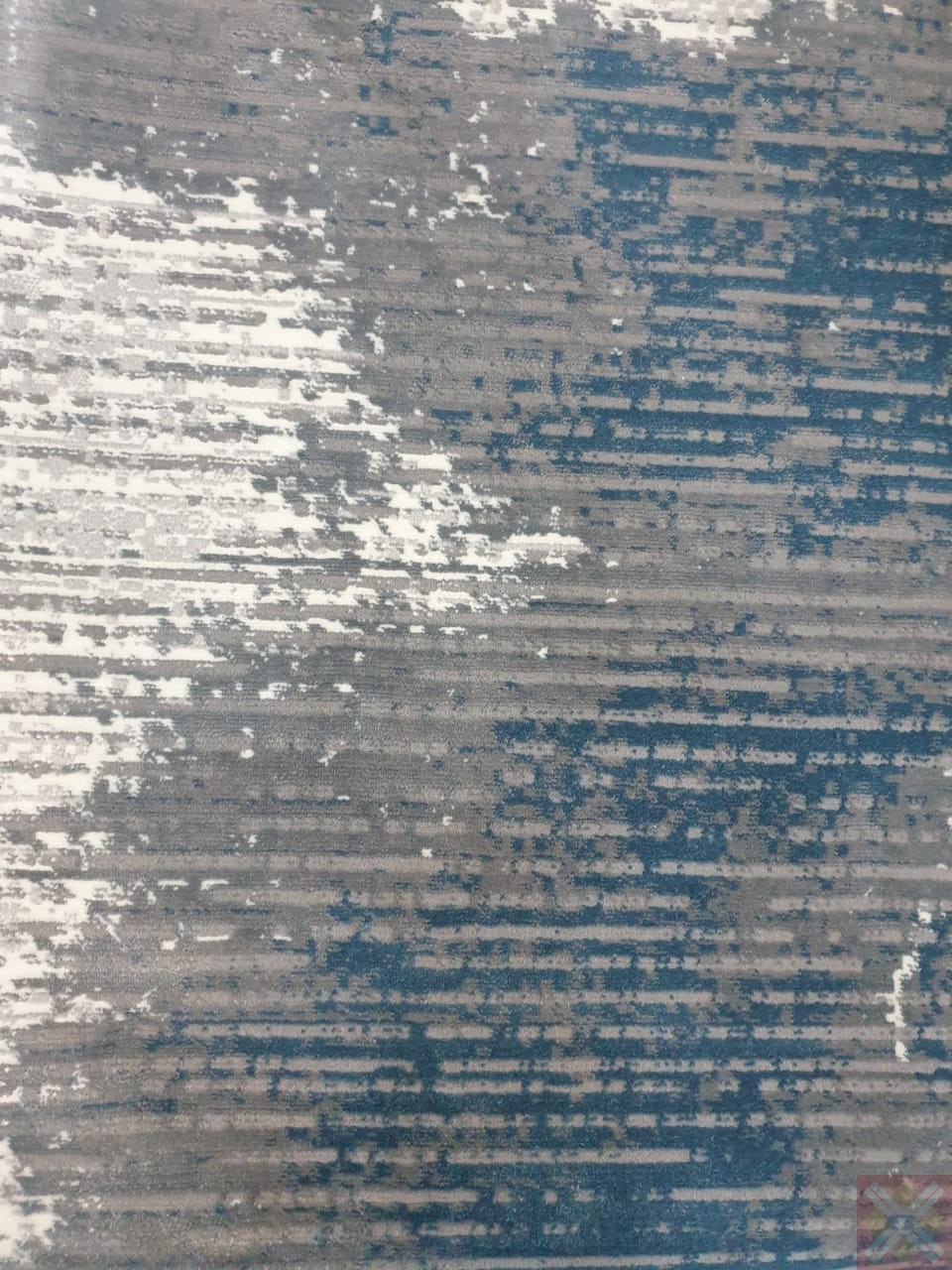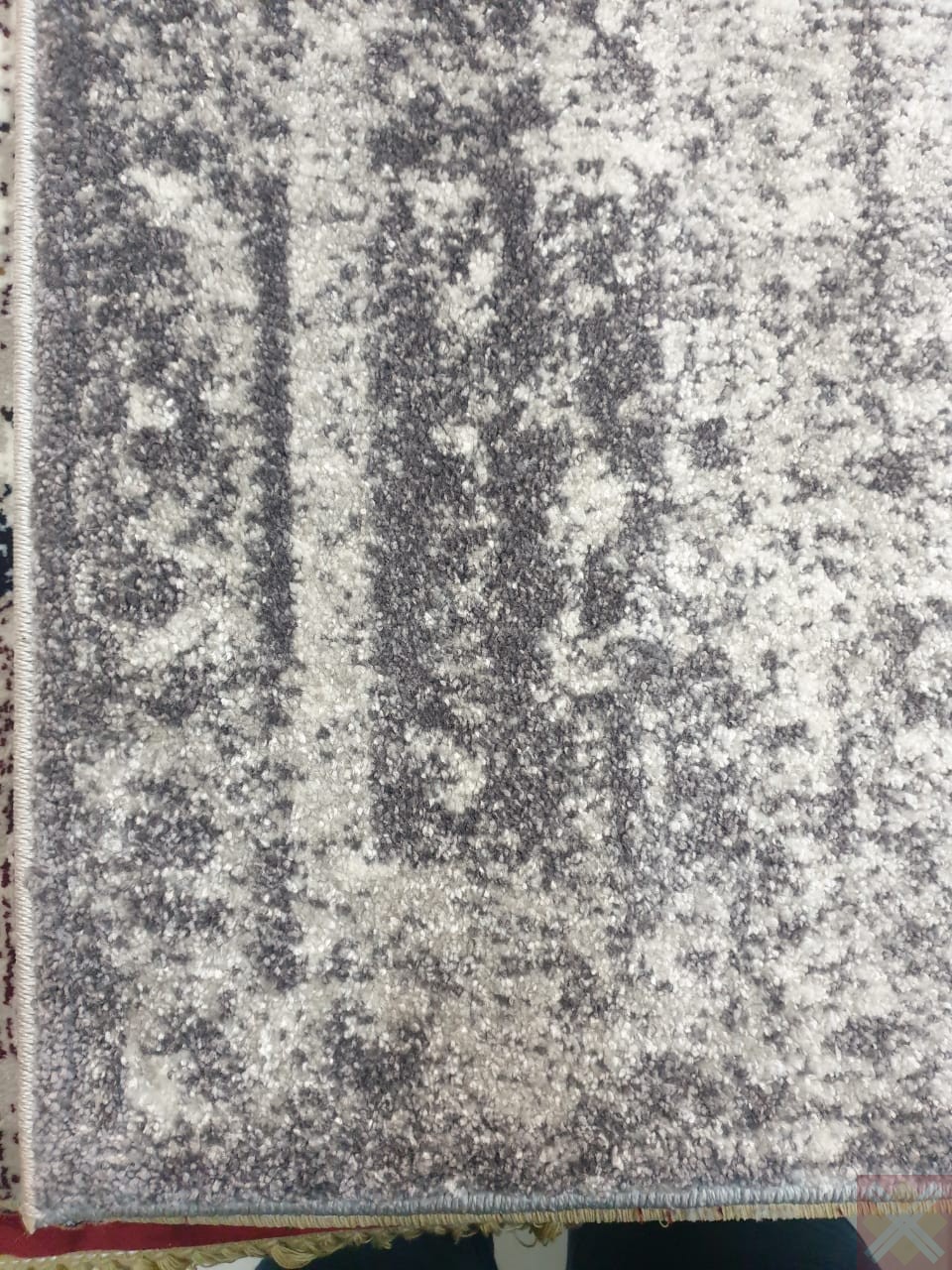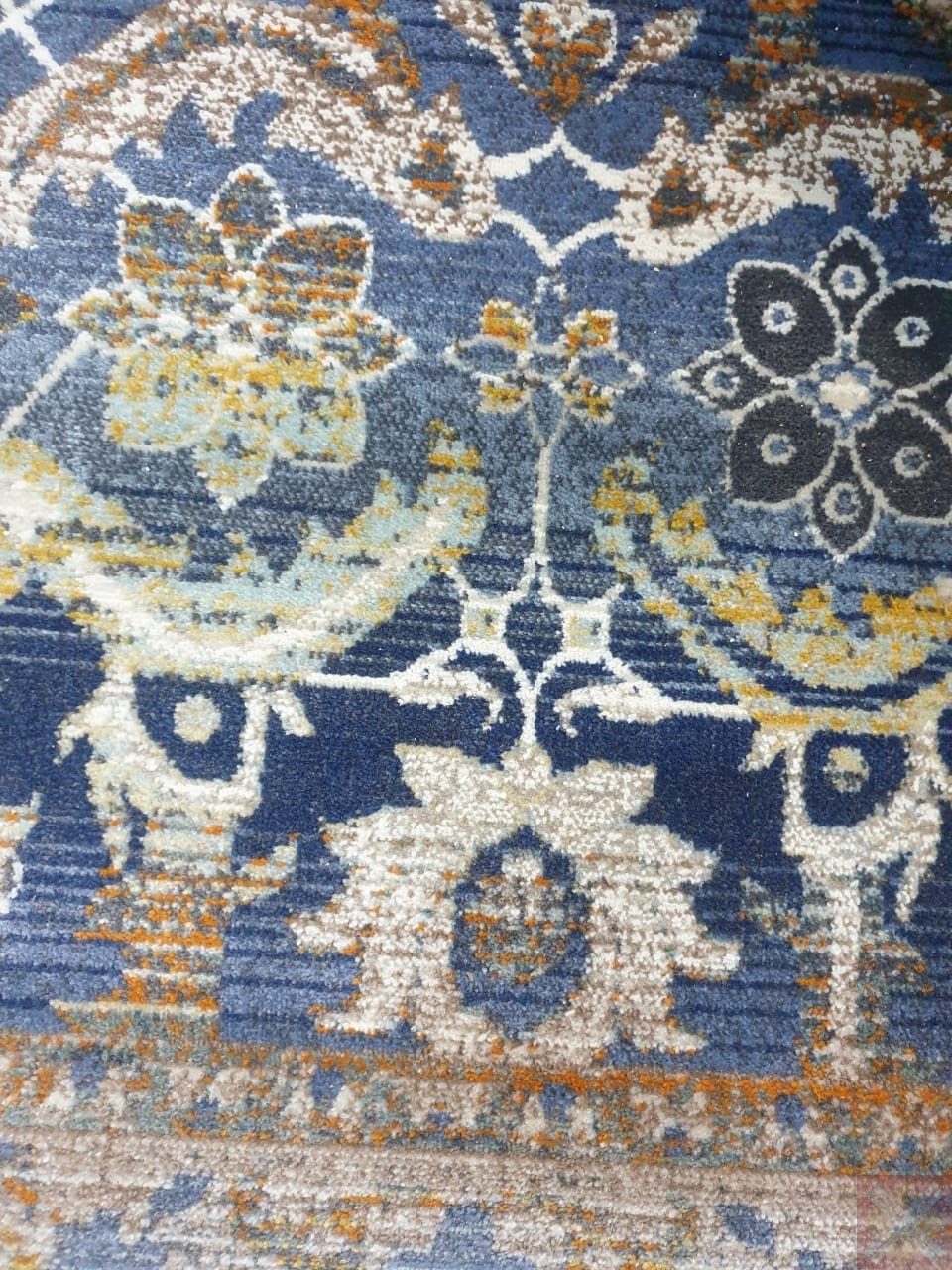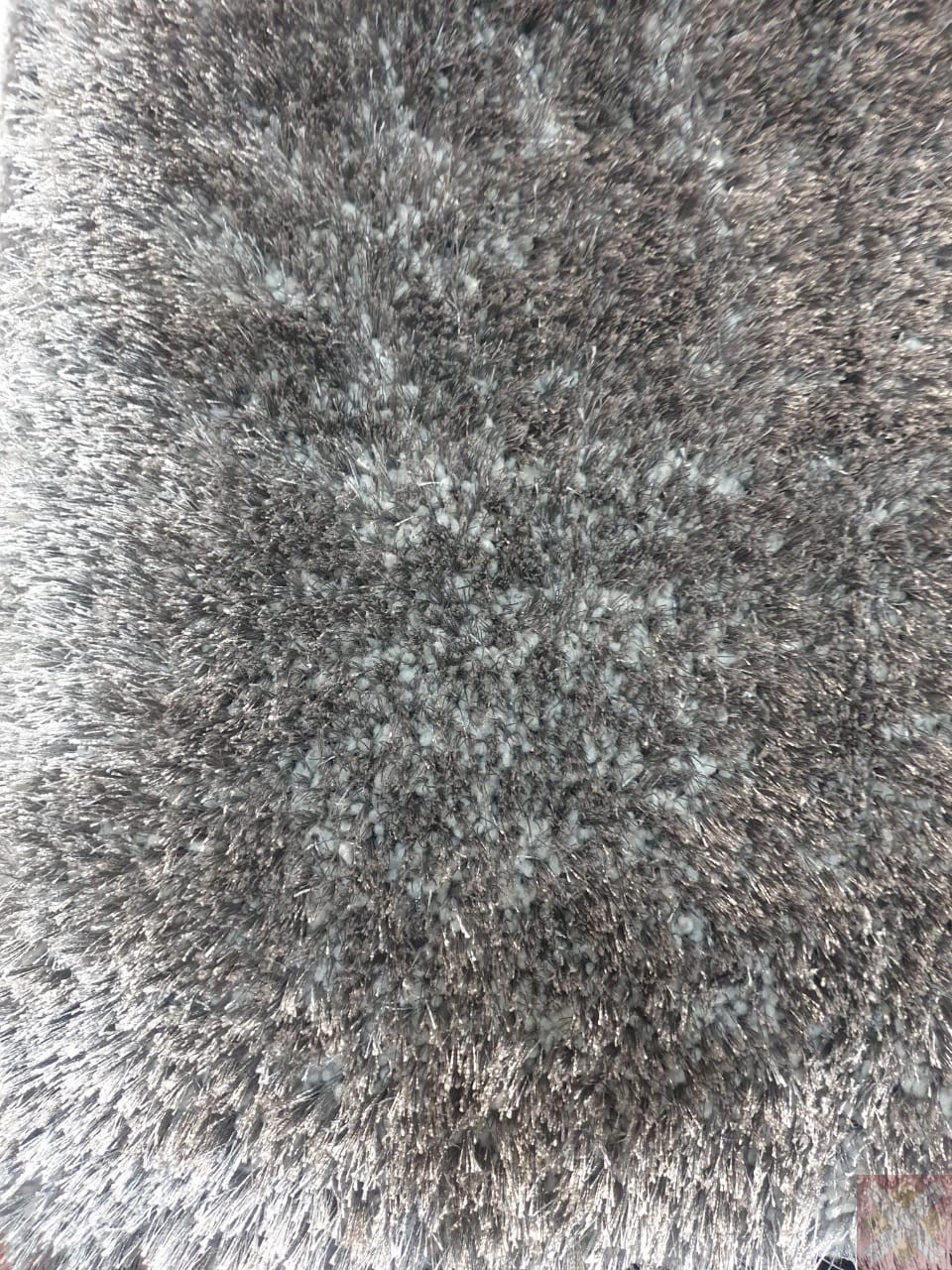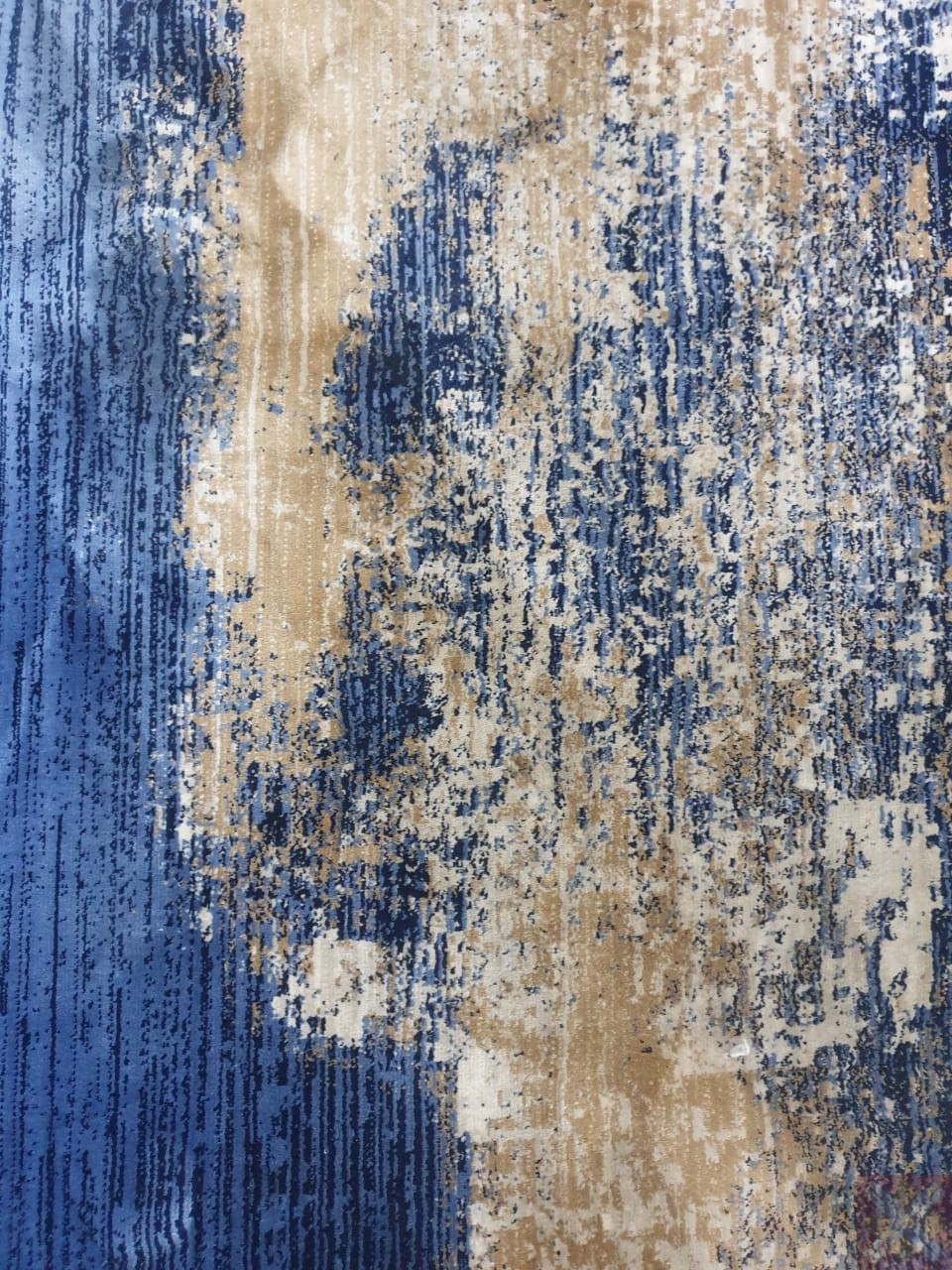 Tel: 011 315 0906 Midrand
Tel: 011 519 0449 Fourways